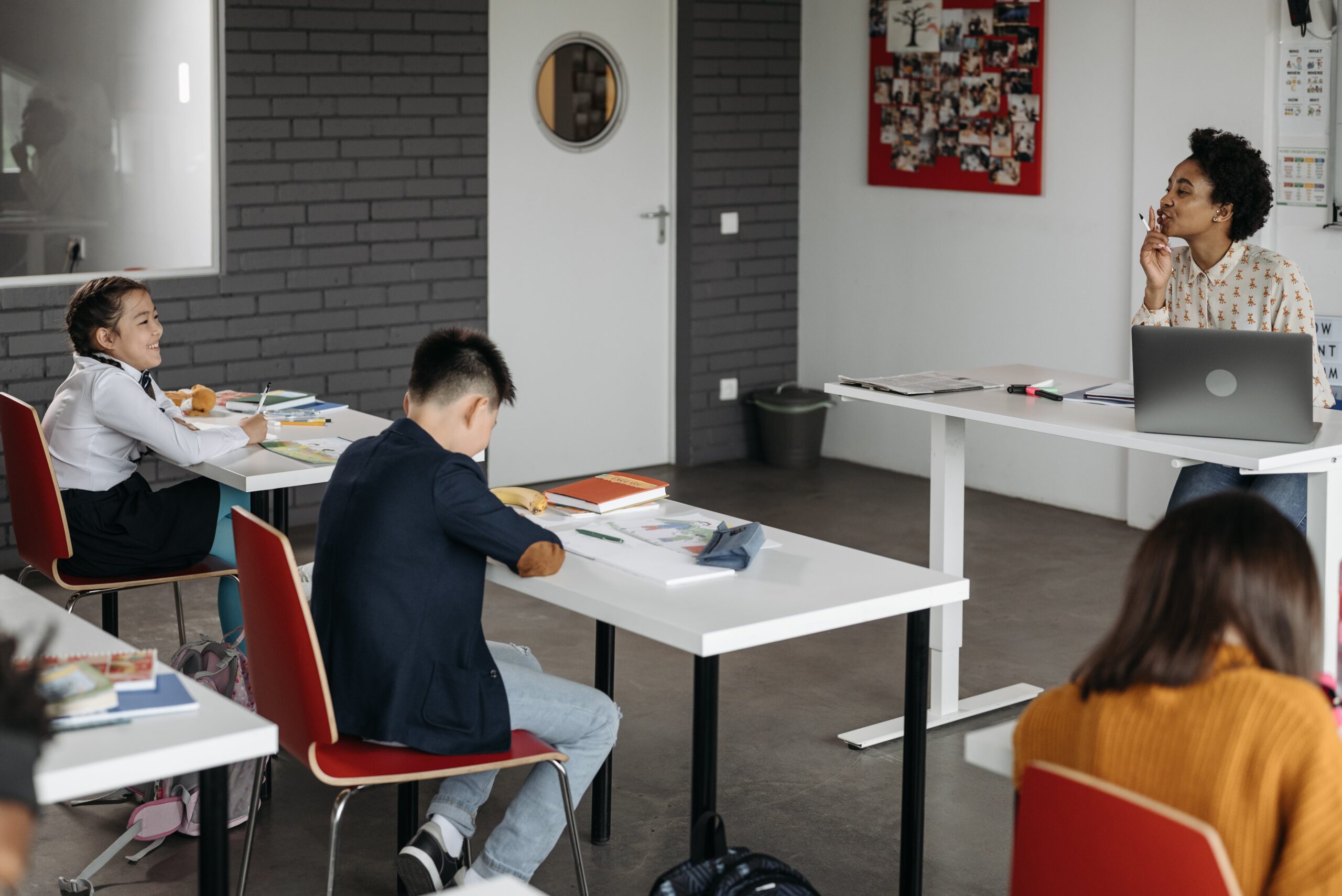 Interviewee: Mehmet Avcı, Head of School
Country: Turkey
" Age-related issues in the school involve challenges related to technology use, adapting to new teaching methods, curriculum changes, resistance to teamwork, and rigid attitudes in various aspects of school life. "
" The reasons behind these problems include older individuals not keeping themselves updated in relevant areas, a sense of completion in their careers, and the demanding nature of the education sector. "
" Age management measures could involve not employing retired teachers, instead focusing on providing training and professional development to active teachers, especially in areas such as technology and new teaching methods. "
" A proposed measure is to assign older teachers to a "counselling service" role to benefit from their experience and knowledge. "
" Monitoring and evaluation of these measures can be conducted through course supervision observations and teacher feedback. "
---
Full Interview
Do you face any issues and problems related to the age of your teachers? Please, describe the situation in your school in a few words.
With our older teachers, there are problems such as the use of technology, new teaching methods, prejudices and inadequacies about the current curriculum, not being prone to teamwork, decreased patience and perseverance in classroom functioning and relationships with students, exhibiting a rigid attitude in student-parent and in-school relationships and drawing their boundaries with a sharp line. 
What are the reasons that led to these problems?
The fact that older individuals do not update themselves in certain subjects, that the feeling of "I am done" is dominant and that they have served in the education sector, which requires extreme dedication and patience for years.
What measures have been put in place in your organization to prevent or address these issues?
In order to benefit from the experience and knowledge of our teachers over a certain age (50-55), we may consider it appropriate to assign them to the form of "counselling service" rather than working directly in the field.
Are you aware of the advantages and disadvantages of these measures (in use or planned)?
While counselling teachers can be a good guide to their colleagues, it can also lead to mistakes where they do not master the problem of the time and generation.
What are the positive effects of the measures introduced?
It has been observed that young, dynamic teachers, who are suitable and adapted to the age and the new education and training system, increase the quality of education.
How are or could these measures be monitored and evaluated?
As administrative management staff, by taking course supervision observations and teacher feedback.
What other measures do you think could or should be introduced to tackle this issue?
Teachers who have retired are not employed in the institution. To continue to work with teachers who are active in the field and have at least three years of professional experience and to provide training in current areas (technology, new teaching methods and techniques).
Which specific activities maintaining age-related measures - whether formal or informal - have you introduced in your organization?
As a whole staff, each teacher should observe the lessons of another teacher on the basis of branch and this practice should be repeated at regular intervals throughout the year. To provide training to our headquarters about the development of our teachers in the professional field and to ensure that our older teachers update themselves professionally.