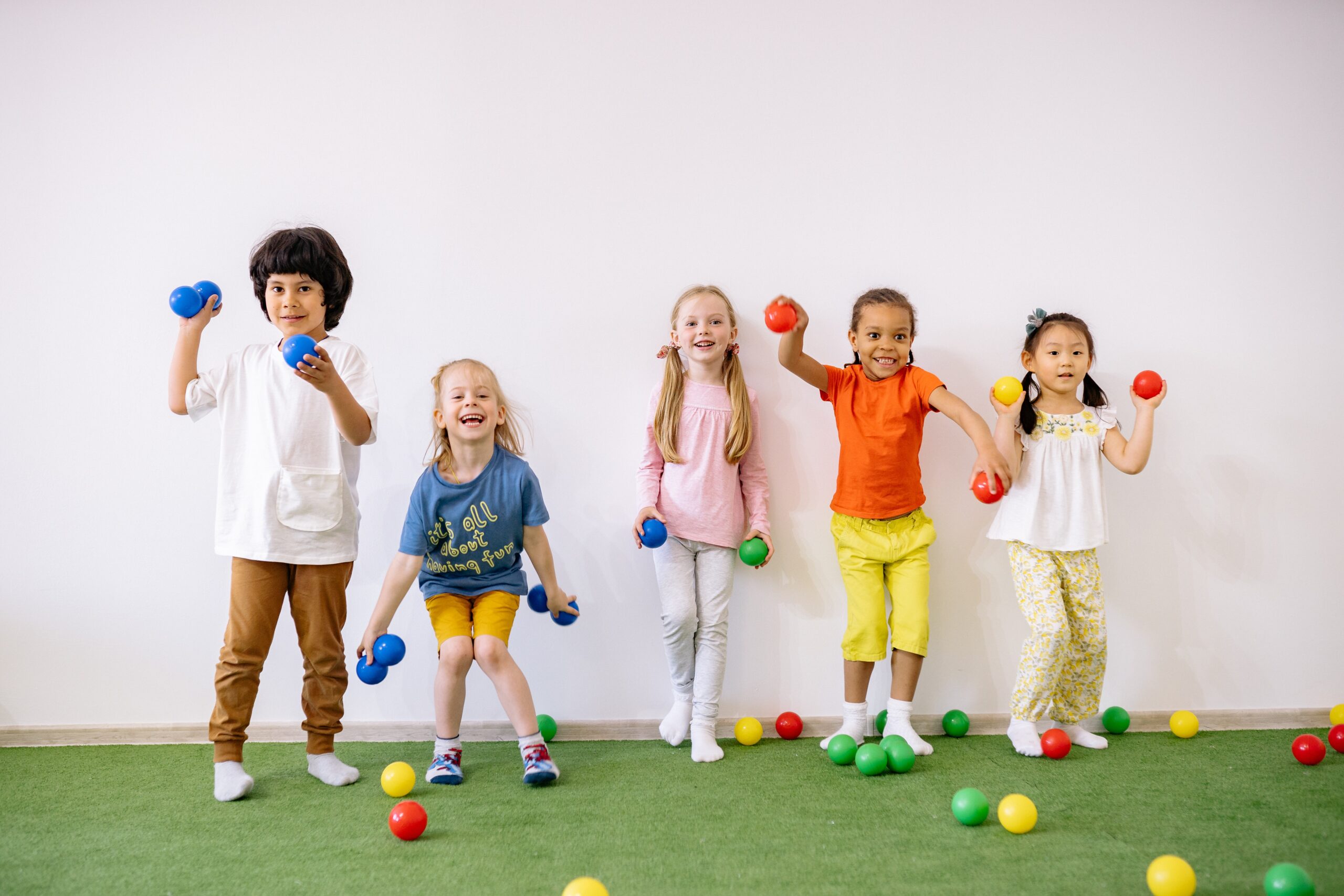 National Infant Education Association
Status: Childcare Centre
Interviewee: Marta Cruz
Country: Portugal
Incentives • Legislative Changes • Flexibility • Adaptation • Motivation
Download the interview eBook
here
---
" Create a caring and helpful teaching community that promotes working together, being kind and understanding towards each other, and aiming for a better educational setting. "
" Teaching requires being creative and having a strong mind, regardless of how old you are. It's important to be willing to try new things to make learning better.. "
" Encourage teachers from different age groups to connect and share ideas to improve education. "
" Stand up for a society that values and appreciates teachers, regardless of their age. "
" Share your experiences and what you have learned to help prepare the next generation of teachers for the difficult and rewarding aspects of teaching. "
" Your age doesn't determine how good of a teacher you are; appreciate the different experiences people have for a well-rounded education. "
---
Full Interview
Teaching Beyond 65: Challenges and Triumphs?
Educators who continue their teaching journey beyond the age of 65 face a myriad of challenges and experience unique triumphs. They undergo a transformation in their role, adapting to the evolving educational landscape while grappling with physical, cognitive, and emotional changes that come with age. Despite these challenges, many find renewed purpose and fulfilment in mentoring the next generation. The wisdom and experience they bring significantly impact students and fellow educators, making this phase of their career profoundly rewarding.
Age and Education: How Senior Educators could adapt?
Senior educators showcase remarkable adaptability, adjusting their teaching methods to suit the ever-changing educational landscape. They harness their extensive experience, integrating modern technology and innovative pedagogical approaches. By blending tried-and-true techniques with contemporary tools, they create a dynamic and effective learning environment. Their adaptability reflects their dedication to providing the best education, proving that age doesn't limit innovation and growth.
Flexibility and Adaptability: Key Qualities for Longevity in Education, what are they?
Flexibility and adaptability are cornerstones for educators seeking longevity in their profession. As they age, being open to new ideas, methodologies, and technologies is crucial. Adapting to varied learning styles, administrative changes, and societal shifts ensures they remain effective educators. By cultivating these qualities, educators not only enhance their own teaching but also impart a valuable life lesson to their students: the importance of embracing change.
Motivation and Incentives: Sustaining a Lifelong Passion for Teaching, can this be the solution?
Sustaining a lifelong passion for teaching often requires a delicate balance of intrinsic and extrinsic motivators. While the love for imparting knowledge remains a significant driving force, external incentives such as recognition, professional growth opportunities, and competitive compensation also play vital roles. Institutions recognizing and nurturing this passion through appropriate incentives witness heightened dedication and enthusiasm from their educators, fostering a thriving educational environment.
Rewriting the Career Narrative: What are the Opportunities for Educators Over 55?
The narrative of an educator's career is being rewritten as more opportunities arise for those over 55. With a wealth of experience, educators are exploring mentoring roles, curriculum development, consulting, or even pursuing their educational projects. Lifelong learning and upskilling enable them to seamlessly transition into fulfilling roles post-retirement. This shift not only taps into their expertise but also enriches the educational landscape with diverse perspectives.
Age-Positive Education: Nurturing Wisdom in the Classroom
Age-positive education celebrates the wisdom that senior educators bring to the classroom. Their experience offers a valuable perspective, enriching the educational journey for both students and fellow educators. A diverse mix of experienced and young educators fosters a dynamic learning environment, where wisdom harmoniously blends with youthful enthusiasm, ultimately enhancing the overall learning experience.
Navigating Administrative Tasks: Balancing Practicality and Passion
Transitioning from direct teaching to administrative roles necessitates striking a balance between practical responsibilities and a passion for teaching. While administrative tasks are essential for an educational institution's smooth functioning, educators must find ways to retain their zeal for teaching. Effective time management, delegation, and maintaining a connection with students are crucial strategies to navigate this transition successfully.
Financial Recognition: Valuing Educators at All Stages of Their Careers, how can we do that?
Financial recognition forms a critical aspect of valuing educators throughout their careers. Ensuring fair compensation and benefits, regardless of age, not only boosts morale but also affirms the significance of their contributions. A well-structured and rewarding financial system in the education sector motivates educators to excel.